Lac du Der's biggest fish returned to the water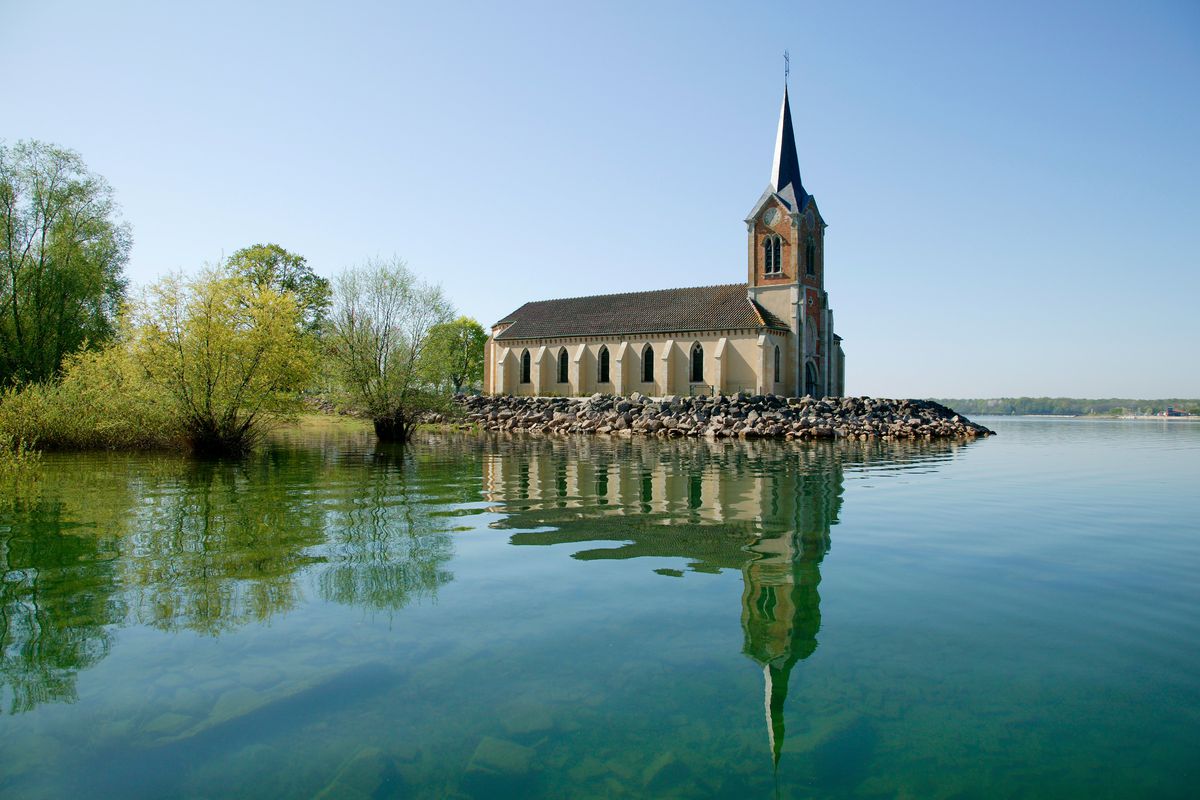 On the last day of April, it was discovered that the famous Lac du Der's best known resident of recent times was actually languishing in another English-owned venue situated nearby. Quite how it got there and who caught it and subsequently sold it on, will only ever be known by the people involved in the transaction. However, Carpworld is delighted to hear that following a whirlwind 24-hours of activity and communications with the relevant authorities and the garde péche, the huge fish, a 90lb-plus common, was transported back to its rightful home and released (on video) for all to see, by the man that uncovered the theft, Samir Arebi.
Samir and other like-minded anglers who fish the venue on a regular basis have already set up a private register (dudercarpregister@gmail.com) to which you can anonymously send photographs, documenting both sides of all the known 18kg-plus (40lb-plus) fish in Chantecoq, to try and prevent this type of thing happening again. They have confirmed that they will have absolutely no qualms about repeating the process should the need arise in the future.
After over 30 years of similar events, in many cases with French carp ending up in UK waters, you'd have thought people would respect the fact they're welcomed into a foreign country and act responsibly, but that clearly has not always been the case, unfortunately. We look forward to hearing what Samir has to say on the subject in more depth soon...